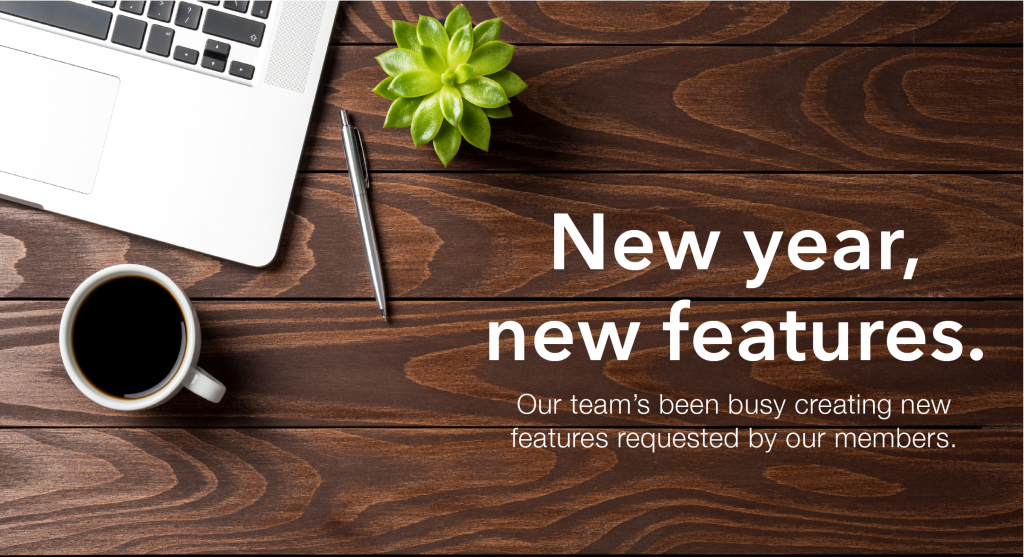 Duplicate User Protection protects administrators from inadvertently adding a single user multiple times. Our system now alerts an administrator before adding a user with the same first or last name and email address.

We've created API to enable organizations to integrate services provided by MinistrySafe with church management systems and other platforms. Assign Sexual Abuse Awareness Training, Skillful Screening Training, and order background checks within your ministry's existing software. Learn more about API here.

All MinistrySafe training videos are now officially compatible with mobile devices, so staff members and volunteers can complete trainings and quizzes on a desktop, tablet, or smartphone. We want training completion to be convenient and easy for volunteers giving time to children and youth at your church or ministry.

Introducing the Direct Sign-Up link: a new way for administrators to add users and send trainings. Administrators may now create a single link enabling users to add and send training themselves (without an administrator's involvement). Safety System Administrators may enable this feature on the Organization Settings page.

The homepage has been reimagined to increase efficiency. The Recent Activity window enables administrators to see recent account actions at-a-glance, while Latest Updates keeps Administrators up to date with important changes in the law or standards of care, best practices, local events, etc.

Sometimes it's the little things in life that make all the difference. We added an edit button on the Manage Users page allowing Administrators to easily view and edit a user's profile with a single click.

The Skillful Screening Training email template is now customizable! Write custom text, modify the subject line, and select the 'send from' email address – fully personalized to your church or ministry.

You asked, and we heard! Administrators may now apply tags to groups of users at one time on the Manage Users page by checking the boxes of the users and clicking the new Apply Tags button at the top of the screen.