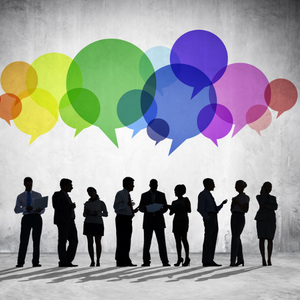 Historically, abuse allegations go unreported when ministry leaders attempt to protect the ministry's reputation, public image or brand, rather than prioritizing child safety and transparency.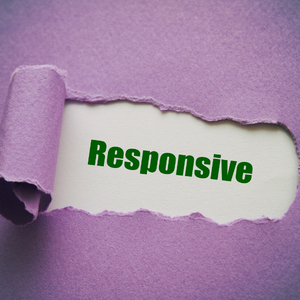 Responding to an Allegation
Many ministry leaders do not understand sexual abuse, sexual abusers, or what an appropriate response to an allegation looks like. Consequently, wrong responses abound.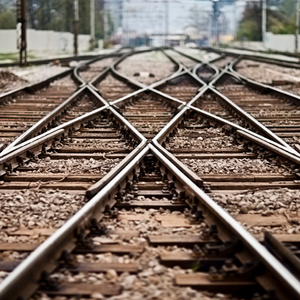 If every allegation of child sexual abuse was simply reported by church leaders to appropriate authorities, the resulting positive impact would be immeasurable.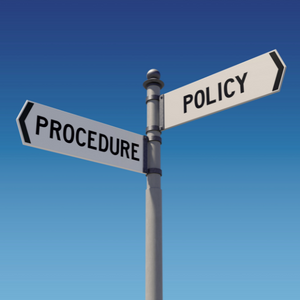 Take a look at a prime example of what NOT to do when preparing your ministry's Policies and Procedures to address child sexual abuse. There is no one-size-fits-all policy form. In fact, Policies and Procedures are just one element of an effective Safety System.
Listen to Insights from Interviews with
Kimberlee Norris, Co-Founder & Director of MinistrySafe
Explore even more resources
to protect children in your care.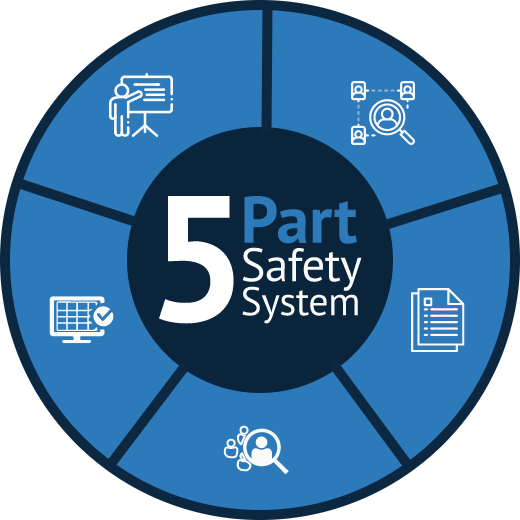 Learn About
The 5-Part Safety System
The 5-Part Safety System provides a framework for sexual abuse prevention in your ministry program.