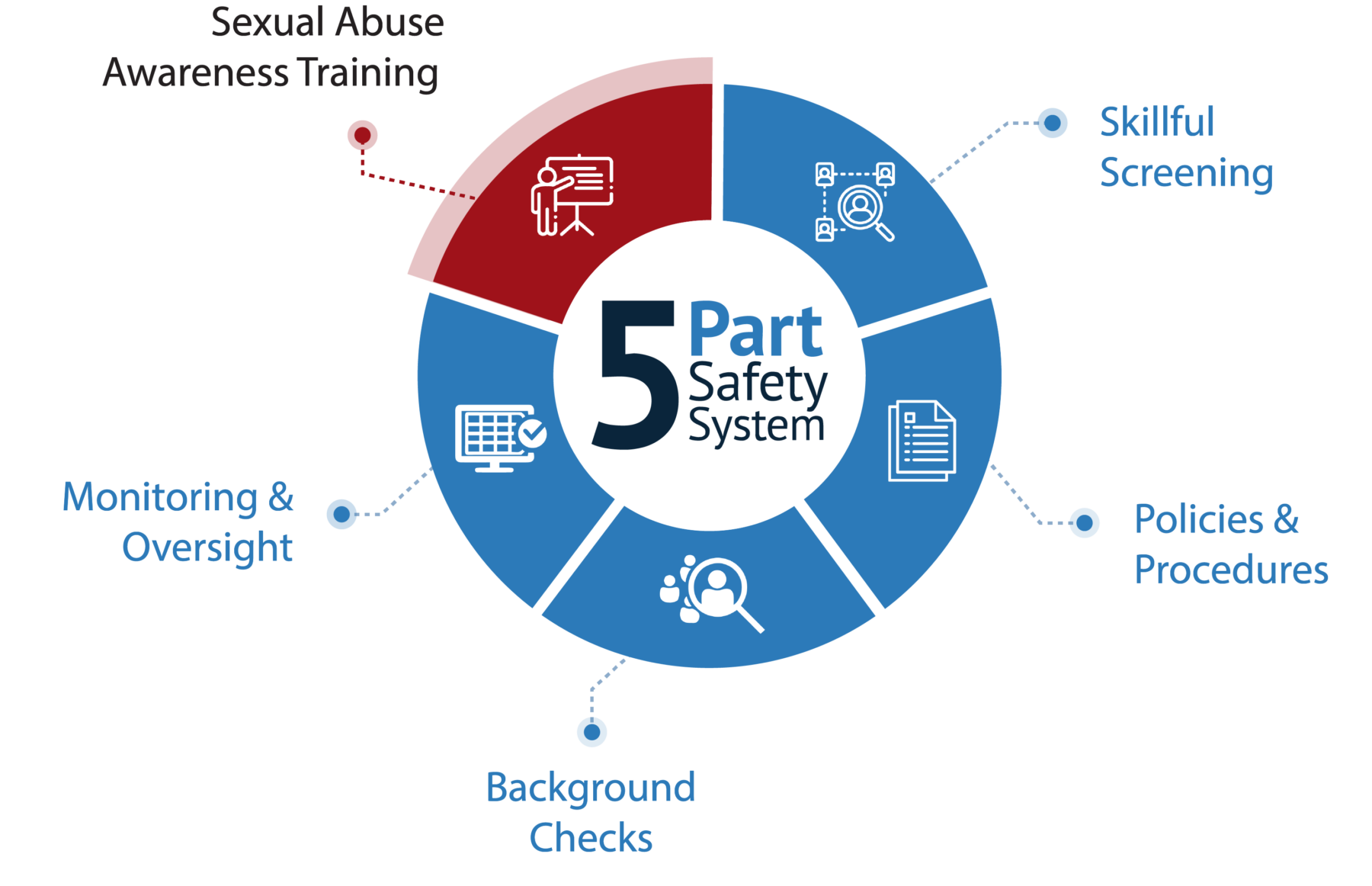 Ready to explore the Assessment Process for your Ministry?
Click here to complete a diagnostic questionnaire and receive a customized proposal.
All Assessment services are invoiced at a flat fee.
Kimberlee D. Norris is a sexual abuse trial attorney: representing victims of abuse, serving as a consulting and testifying expert in abuse cases, and providing crisis management and allegation response counsel to ministries of all sizes. An acknowledged authority in legal standards of care, Norris has trained over three million ministry staff members and volunteers since 2005. With her law partner, Gregory Love, she serves as Co-founder and Director of MinistrySafe and MinistrySafe Institute, which grew out of a desire to place proactive tools and training into the hands of churches and ministries nationwide and across the globe.
After decades of litigating sexual abuse cases and providing legal counsel to ministries, Love and Norris partnered with Dallas Theological Seminary to create the first seminary course in existence that exclusively addresses the risk of child sexual abuse in ministry contexts.
Norris frequently addresses national and regional audiences for organizations such as the Christian Camp and Conference Association (CCCA), American Camp Association (ACA),
National Association of Church Business Administration (NACBA), Baptist state conventions and hundreds of churches, private schools and camps.
Representative consultation clients include the United States Olympic Committee,
Awana International, Church of the Nazarene, S. Center for SafeSport, First Baptist New Orleans, Austin Stone Community Church, Prestonwood Baptist Church (Dallas)
and Perimeter Church (Atlanta).
In partnership with the Christian Camp and Conference Association, Norris provides the backbone of CCCA's CamperProtect initiative. She has partnered with the following seminaries to provide coursework related to child abuse prevention: Dallas Theological Seminary,
Reformed Theological Seminary, Denver Seminary, Covenant Theological Seminary,
New Orleans Baptist Theological Seminary, Southern Baptist Theological Seminary, Southwestern Baptist Theological Seminary, Midwestern Baptist Theological Seminary and Gateway Seminary.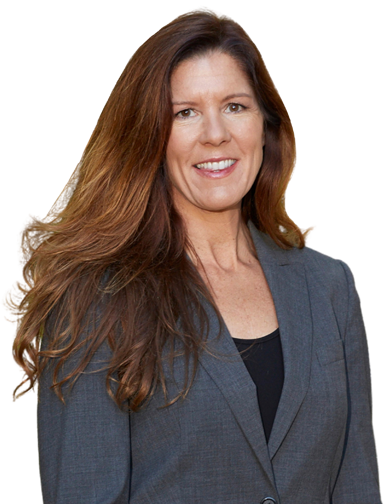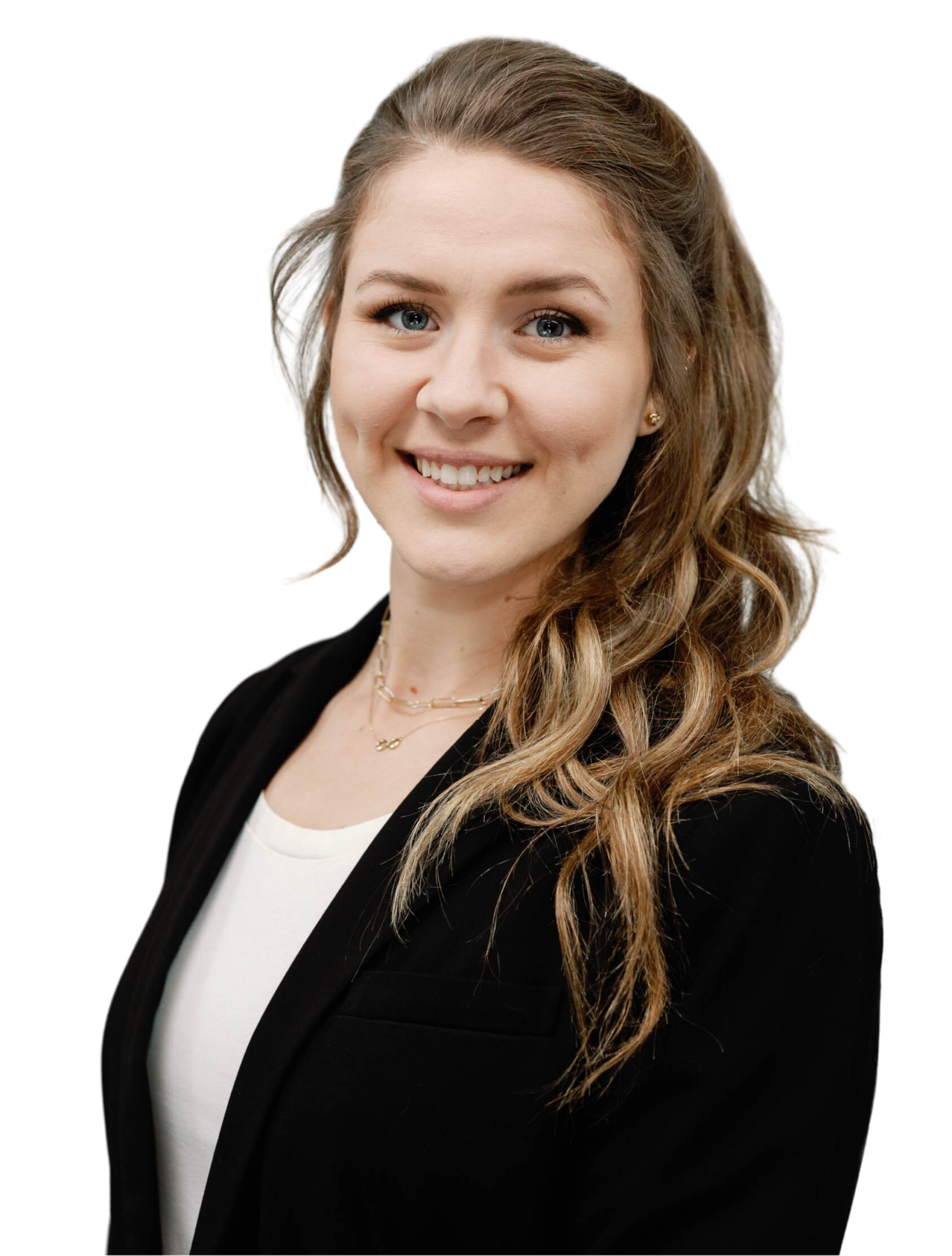 Georgia McKnight is an attorney in the Fort Worth, Texas law firm of Love & Norris, serving as an Associate Director of MinistrySafe, MinistrySafe Institute and Abuse Prevention Systems. 
McKnight worked as a legal advocate at Duke Law School Children's Clinic, where she provided representation to underserved children in North Carolina public schools. 
As the Research Director of Abuse Prevention Institute, she provides comprehensive analysis of state and federal law governing child-serving entities. Her most recent publication, Children Should Win: The FCRA Amendment Necessary to Facilitate Child Protection, supports legislative change at the federal level, thereby facilitating transparency in criminal records accessible to child-serving Organizations. 
Through the law firm, McKnight provides legal consultation related to sexual abuse prevention, response and risk management. She leads the law firm's Assessment Team, providing third-party assessment of current practices and legal standards of care. 
She speaks in a teaching rotation facilitating the only existing graduate-level course limited to prevention of child sexual abuse: Preventing Sexual Abuse in Ministry Contexts. 
McKnight collaborates with the writing team responsible for the Stop Sexual Abuse Series, published by Church Executive Magazine. 
McKnight earned a Bachelor's Degree in English and Philosophy (Summa Cum Laude) from Texas A&M University (2015), followed by a Juris Doctor from Duke University School of Law. She is a member of the Texas State Bar and the Tarrant County Bar Association.