MinistrySafe partners with Seminaries to provide excellent resources
to prevent child sexual abuse.
Sexual Abuse Awareness Training, currently provided to enrolled students,
is now available to Alumni.
Awareness Training is offered to Alumni at
no cost until December 31, 2023.
Seminaries Trust MinistrySafe
"We were in the process of developing curriculum related to sexual abuse awareness when we discovered MinistrySafe already had resources that surpassed anything we could develop. I am grateful MinistrySafe is training our graduates, students, faculty, and administration on this important issue."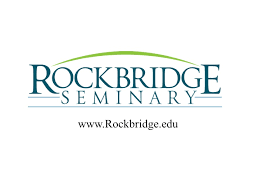 Dr. Daryl Eldridge
President
"We are pleased to partner with MinistrySafe to offer the first seminary level coursework aimed at addressing the risk of child sexual abuse in ministry contexts. This will equip current students and graduates with a clear understanding of sexual abuse, sexual abusers, effective preventative protocols, and a compassionate model of care addressing the needs of abuse survivors."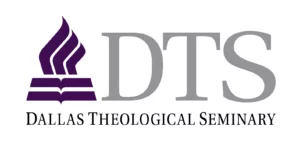 Dr. Mark Yarbrough
Vice President for Academic Affairs, Academic Dean
The MinistrySafe 5-Part Safety System
The 5-Part Safety System provides overlapping layers of protection to protect children from sexual abuse.
Take the first step to better protect your children today!