April is National Child Abuse Prevention Month, but here at MinistrySafe, EVERY month is dedicated to preventing child sexual abuse.
For the entire month of April, the MinistrySafe Parent Training is FREE!
Watch the full Training here:
Please Note: Parent training is not a substitute for Sexual Abuse Awareness Training,
and should not be utilized as such by ministries; this training is intended as a resource for parents only.
Parent Training Topics Include:
Facts and common misconceptions related to sexual abuse

Abuser characteristics

The offender's 'grooming process' and 'common grooming behaviors'

What to do if you suspect abuse or if a child reports abuse

Peer-to-peer sexual abuse

Teaching your child about sexual abuse

The 5-Part Safety System
Gain perspective

 from Greg & Kimberlee's daughter, Georgia, as she discusses her experience g
rowing up in an environment that embraced open discussion about sexuality and sexual abuse risk.
As a parent, no one will influence your child like you do.  

MinistrySafe Parent Training and resources provide parents with facts derived from sexual offender studies
allowing parents to recognize the offender's 'grooming process' before their child is groomed for abuse.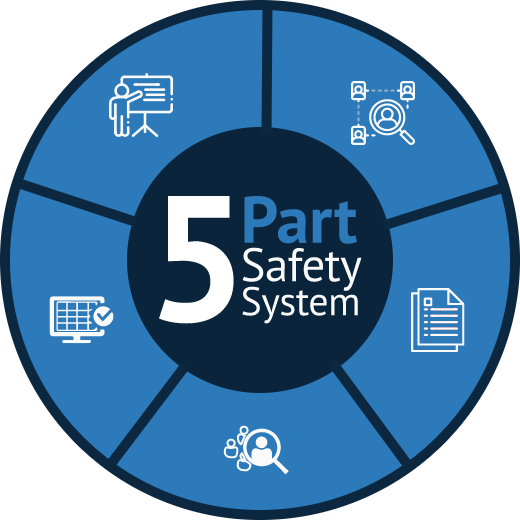 An Effective
Child Safety System Requires All Five Parts