Grace International and MinistrySafe are working together to help churches protect children from sexual abuse.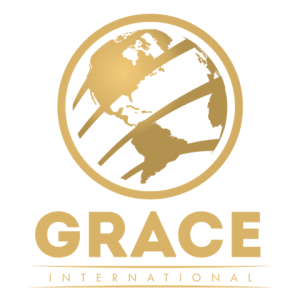 Grace International is a global family of churches and ministries.  Grace holds a commitment to pastoral leadership and local church vision, along with a desire to train and equip those leaders to pursue their calling. Grace also offers a network of quality ministry resources for our churches, MinistrySafe being one of those resources.
The MinistrySafe 5-Part Safety System
The 5-Part Safety System provides
overlapping layers of protection
to protect children from sexual abuse.
*Though Gregory Love and Kimberlee Norris are attorneys, the information and Training provided
by MinistrySafe is not intended as legal advice and should not be relied upon as legal counsel.