Investigations and Assessments
Abuse Survivors Working
At MinistrySafe
MinistrySafe was founded by legal professionals and sexual abuse experts, Gregory Love and Kimberlee Norris. Through their litigation practice representing victims of child sexual abuse, they recognized a vital need to equip churches and ministry programs to better protect children from sexual abuse.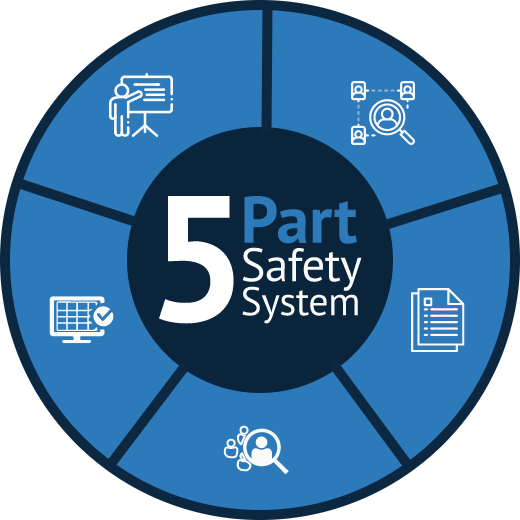 Learn About
The 5-Part Safety System
The 5-Part Safety System provides a framework for sexual abuse prevention in your ministry program.